Your West Michigan Astrologer
News for Sagittarians 2019
Sagittarius November 23-December 21

Sagittarius is exemplified with the symbol of half man and half horse, the centaur.

With Sagittarians, there is a duality of animal nature and desire to rise into the spirit. As an archer he hunts down what he wants. Lucky by nature, he has the tendency to "land on his feet" in difficult situations. Freedom is very important to him. He often makes his own rules. He is associated with the expansive sign Jupiter.

Sagittarians have been peticularly lucky in 2019 as Jupiter, the planet of luck and expansion has been in its own sign. Whatever house Sagittarius rules in your natal horoscope has had benevolent energy bestowed upon it.

On December 2, Jupiter moves from the expansive sign of Sagittarius to Capricorn.

Jupiter in Capricorn brings opportunity through hard work.

People who have spent a lot of money in 2019 because of the expansive nature of Jupiter in Sagittarius may have to pay the consequences now when Jupiter moves into the restrictive practical sign of Capricorn on December 2. It will remain in Capricorn throughout 2020.
New moon in Sagittarius : November 26, 2019 - 04 degrees
This new moon in Sagittarius gives us an opportunity to look at the big picture of our finances. We may have new ideas on how to make money as it is inconjunct Uranus in Taurus, a financial sign, which is opposite mars in Scorpio, another financial sign and trine to Venus in Capricorn, another financial sign. The relationship of these planets are uneasy, therefore, there is tension and perhaps even anger and violence involved. Whether this sudden new energy is received as a sudden outbreak of nervous tension or a new opportunity depends on the individual horoscope.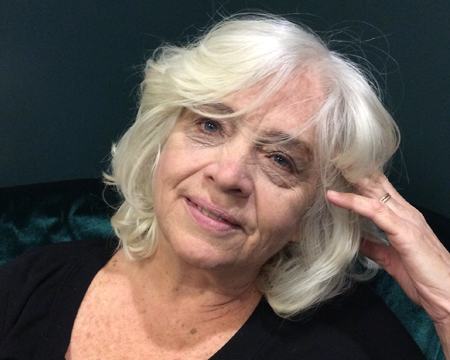 Meet Karen Klemp




I have been consulting and lecturing in astrology for over 20 years in West Michigan.

I started doing astrology professionally in 1992 at the old Spirit Dreams in the building that is now Bombay Cuisine. I do readings in Grand Rapids and Spring Lake. I can do readings in person, by phone or by Skype.
More