Your West Michigan Astrologer
Monday - Friday, 9 A.M. - 6 P.M.

In Person in Spring Lake

By Phone

(616) 916-0121

By Skype

Karen Comes to You

Karen is also available for Speaking Engagements and Solstice Gatherings. Cost is $100 plus $20 for each mini reading.
Chaos, Reconstruction and How It's Effecting Our Lives


What's happening today? How the conjunction of Pluto and Saturn effect our lives.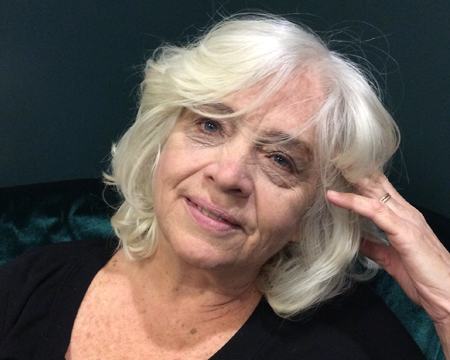 Meet Karen Klemp




I have been consulting and lecturing in astrology for over 20 years in West Michigan.

I started doing astrology professionally in 1992 at the old Spirit Dreams in the building that is now Bombay Cuisine. I do readings in Grand Rapids and Spring Lake. I can do readings in person, by phone or by Skype.
More