Karen Klemp shares quotes associated with some of her favorite paintings and pictures.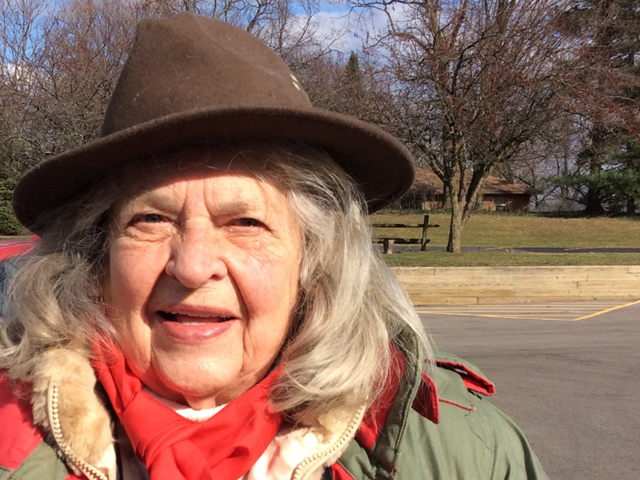 Paintings by Fay March. For dimensions and prices call (616) 916-0121. Posters also available.
Fay March is a Grand Rapids artist that has been represented in galleries throughout the country.
Click to Enlarge. Then press the Escape Key to return.